If you have ever been involved with Other Options, Inc. Friends Food Pantry or have attended one of our charity events, please take a minute to log on and vote for them to receive The Renewal Award Grant from All State. It is a $20,000 grant and i know for sure that Mary and her staff would put…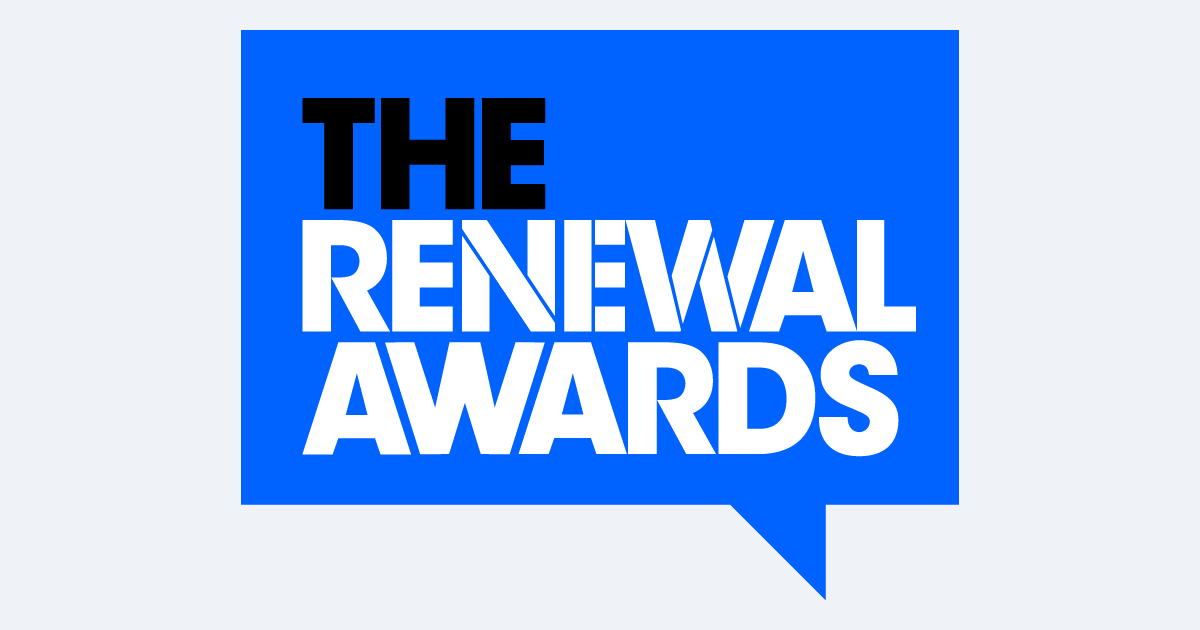 Nominate for The Renewal Awards!
Discover the Renewal Awards, which aims to recognize local organizations driving positive change.